 We create Digital Storytelling from the Digital Humanities to tell, connect and influence. This field allows ethical, responsible, and innovative reflection by recognizing the diversity of knowledge, arts, and cultures. We design multidisciplinary, interdisciplinary, inclusive, and experimental processes to build broad and disruptive visions. We implement experiences with immersive technologies such as volumetric registration, augmented reality (AR), and virtual reality (VR). This is how our work adds value to companies and organizations.
We use digital technology to generate experiences

through the design of creative and narrative processes and content production.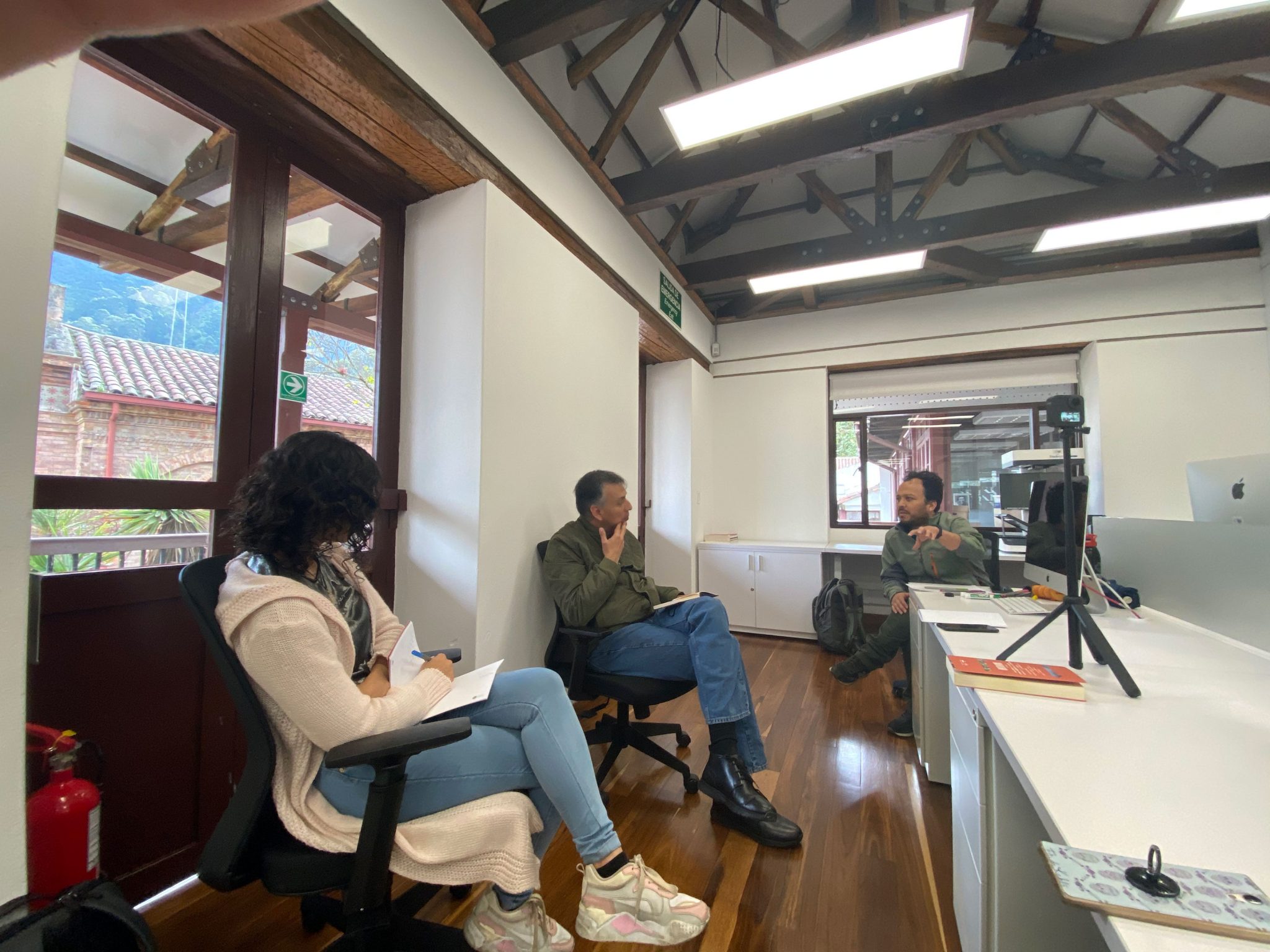 Processes in organizations
Philanthropy (fundraising): we design narratives that promote financial support for different causes and initiatives.
Social Projects: we build digital experiences that favor communities.
Strategic Alliances: we create digital pieces that invite others to join forces in search of a common good.
Ocio y entretenimiento: creamos experiencias digitales multisensoriales para eventos.
Bienestar y cultura organizacional: diseñamos narrativas y experiencias que transmiten los procesos y valores propios de una organización en las diferentes áreas que la conforman.
Technologies we use
Our experience of the world expands thanks to technology. With it, we narrate new ways of living reality.
How we transmit information is key to opening up possibilities in different fields. Choosing the correct formats and media allows us to create impactful content.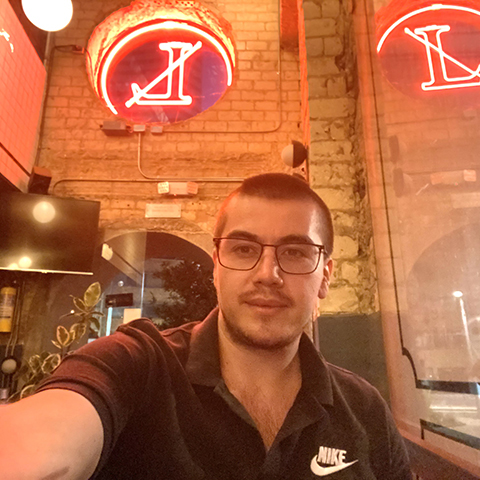 Luis Antonio Silva
Artist - Digital Humanist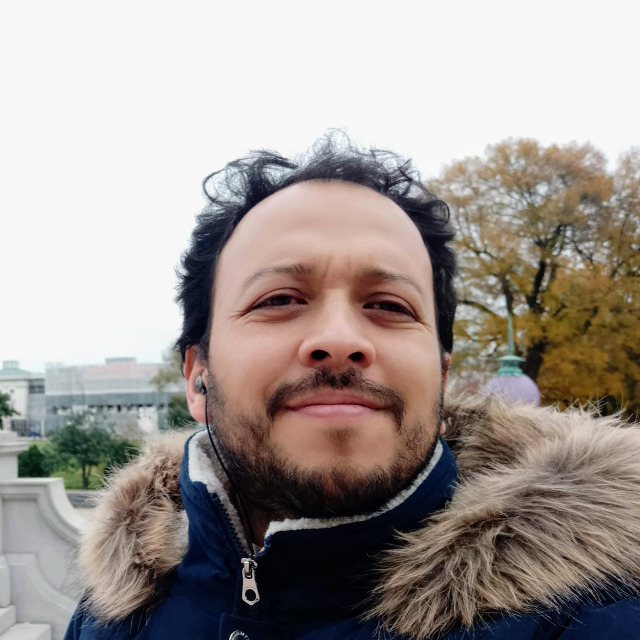 Elder Tobar
Communicator - Digital Humanist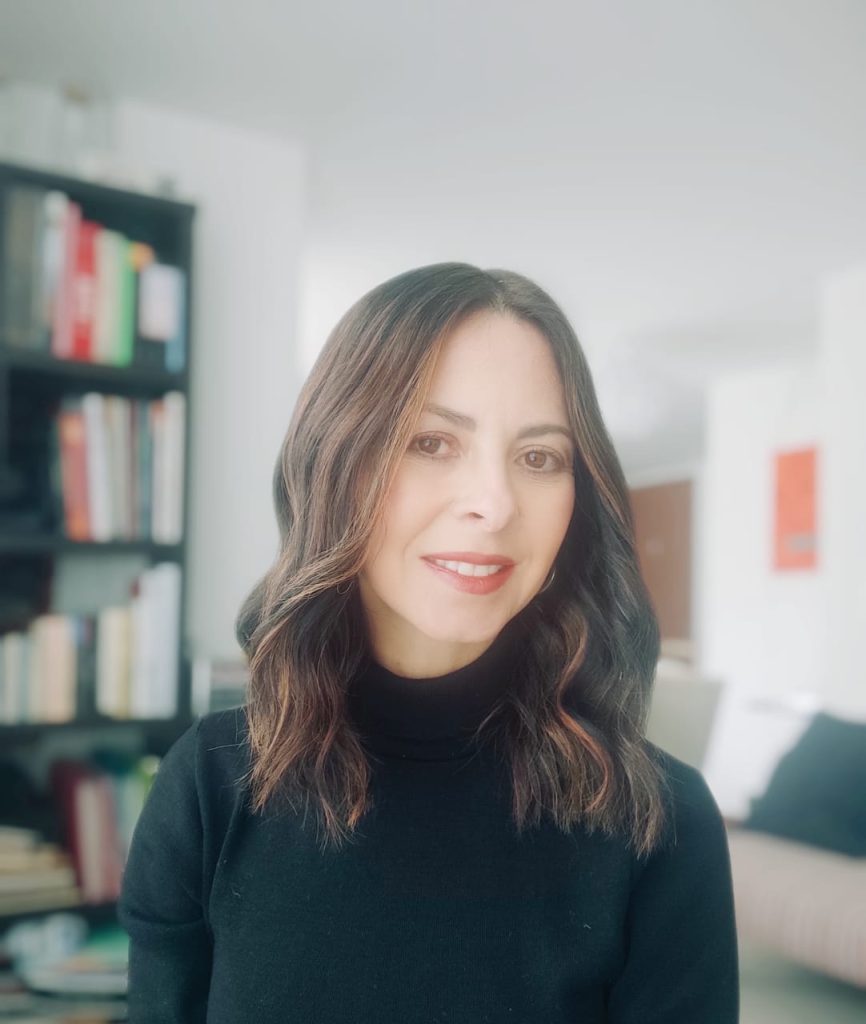 Sandra Barrera
Artist - Digital Humanist