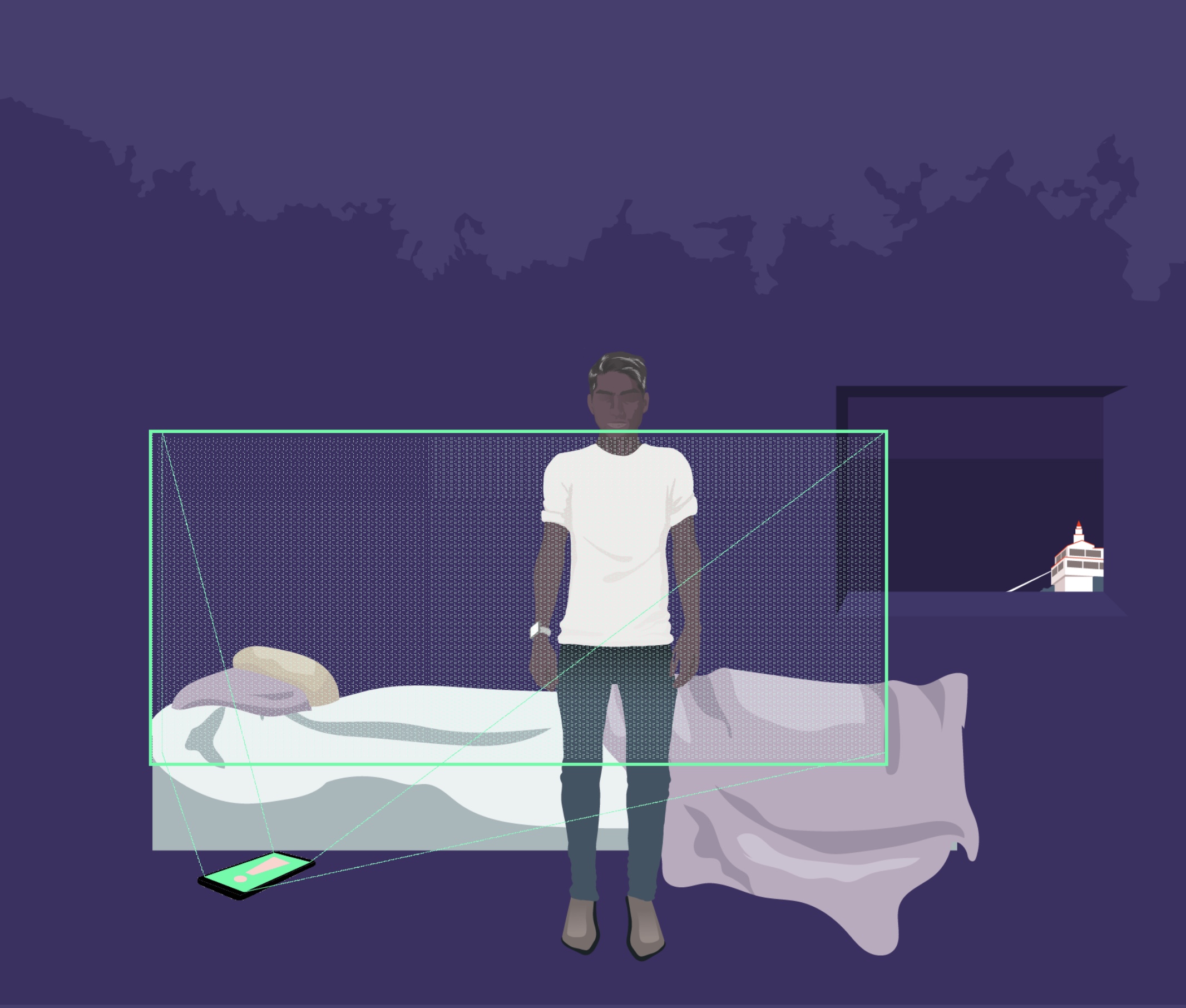 An experiment in post-pandemic future storytelling about digital rights in Colombia, which, based on the crisis unleashed by Covid19, proposes a reflection on the technological surveillance that invades every corner of our spaces, determines our movements, and restricts our options to make free decisions.
Description of the process:
The project was developed based on texts published by contemporary scholars, where they expose theories and reflections about the pandemic and its relationship with digital surveillance. 
From this material, we created a digital storytelling that mixes fiction and reality in a dystopian future in Bogota.
Media and formats:
Narrative text: tells the story in short fragments.

Glossary: list of relevant terms for the contextualization of the story in the digital environment.

Illustrations and animated graphics: complement the narrative text with aesthetic resources that evokes a dystopian future.
Tags: Investigación+creación, narrativas digitales, humanidades digitales, derechos digitales, vigilancia digital, pandemia, covid19, rastreo de contactos.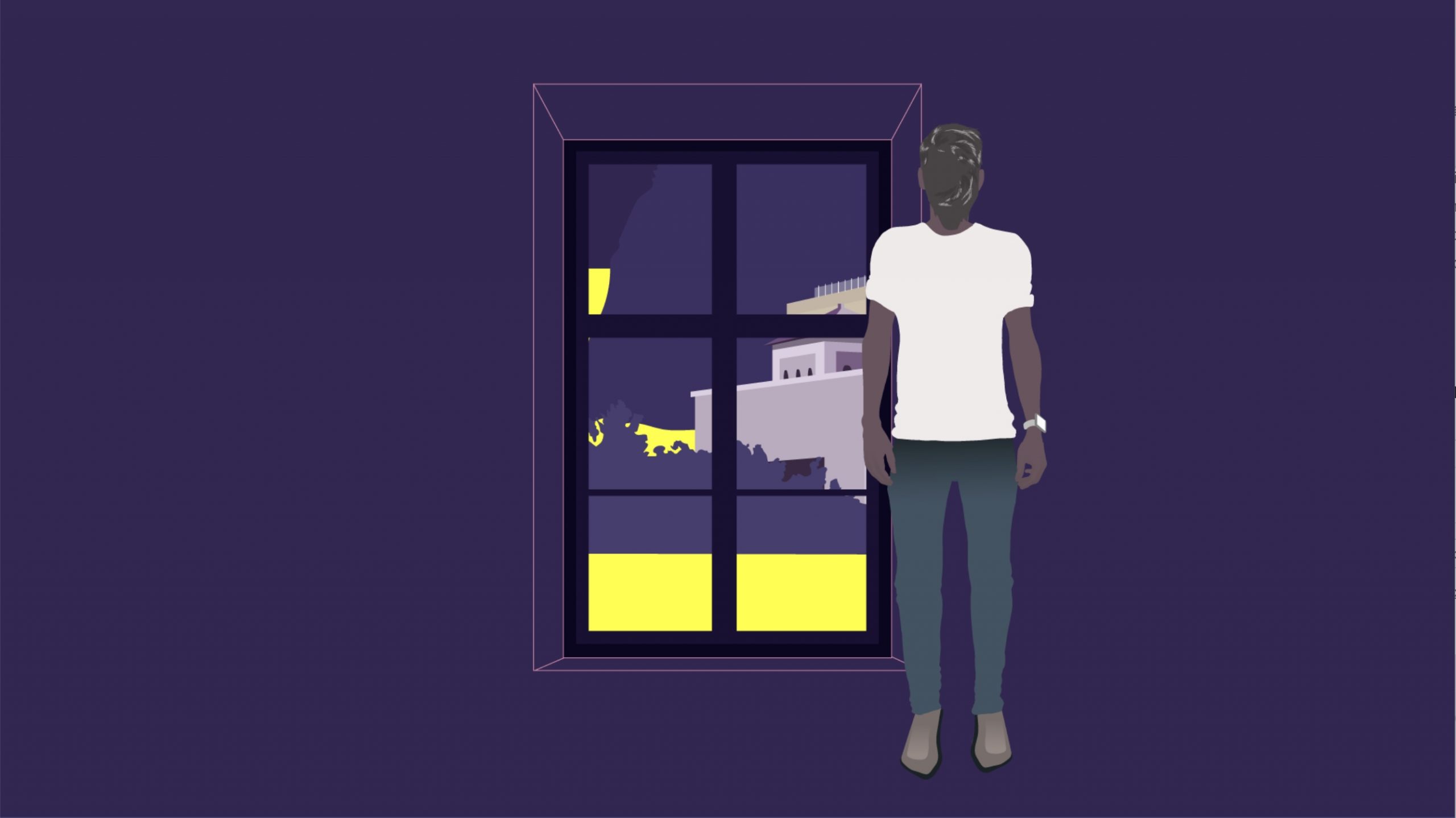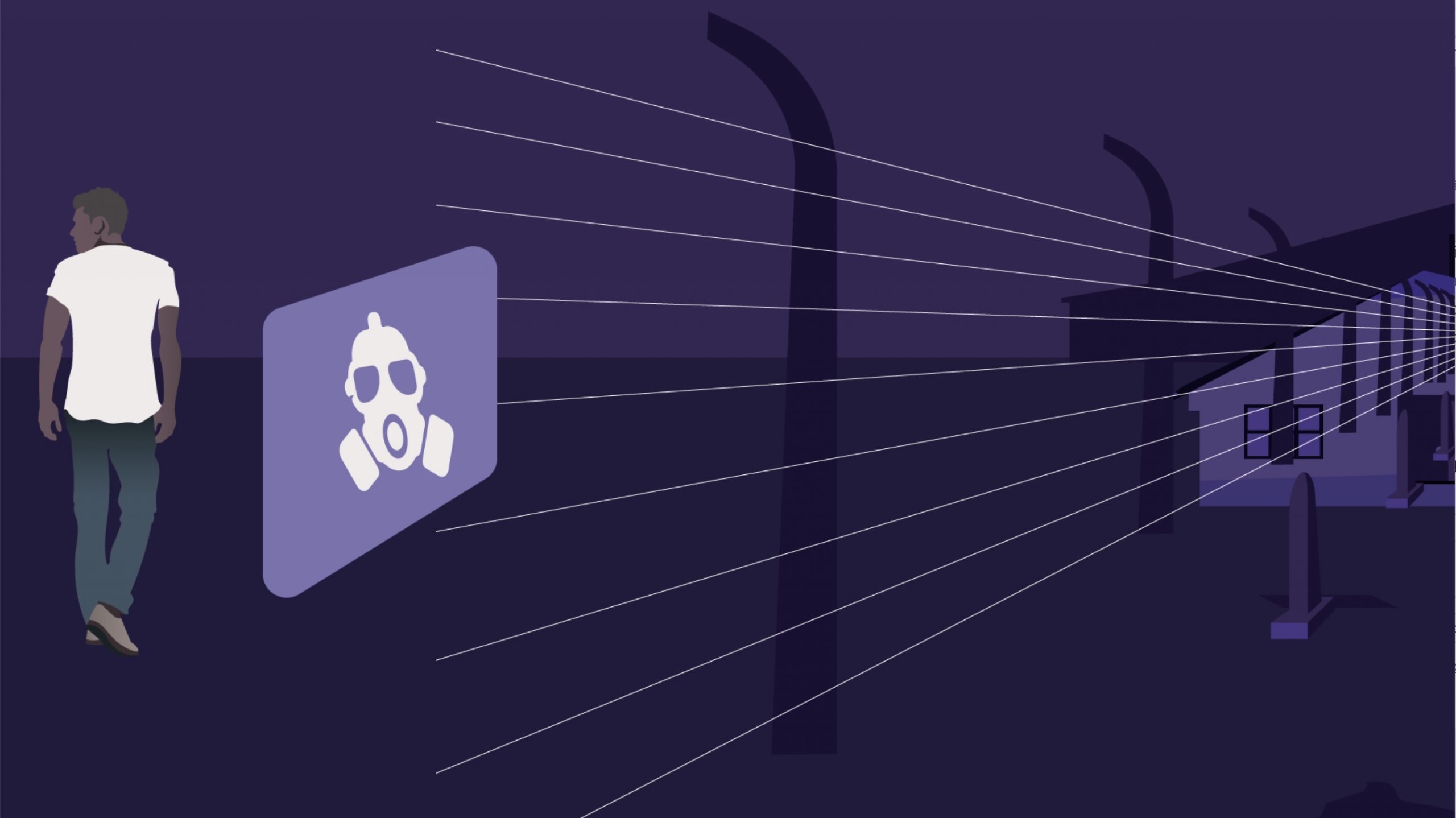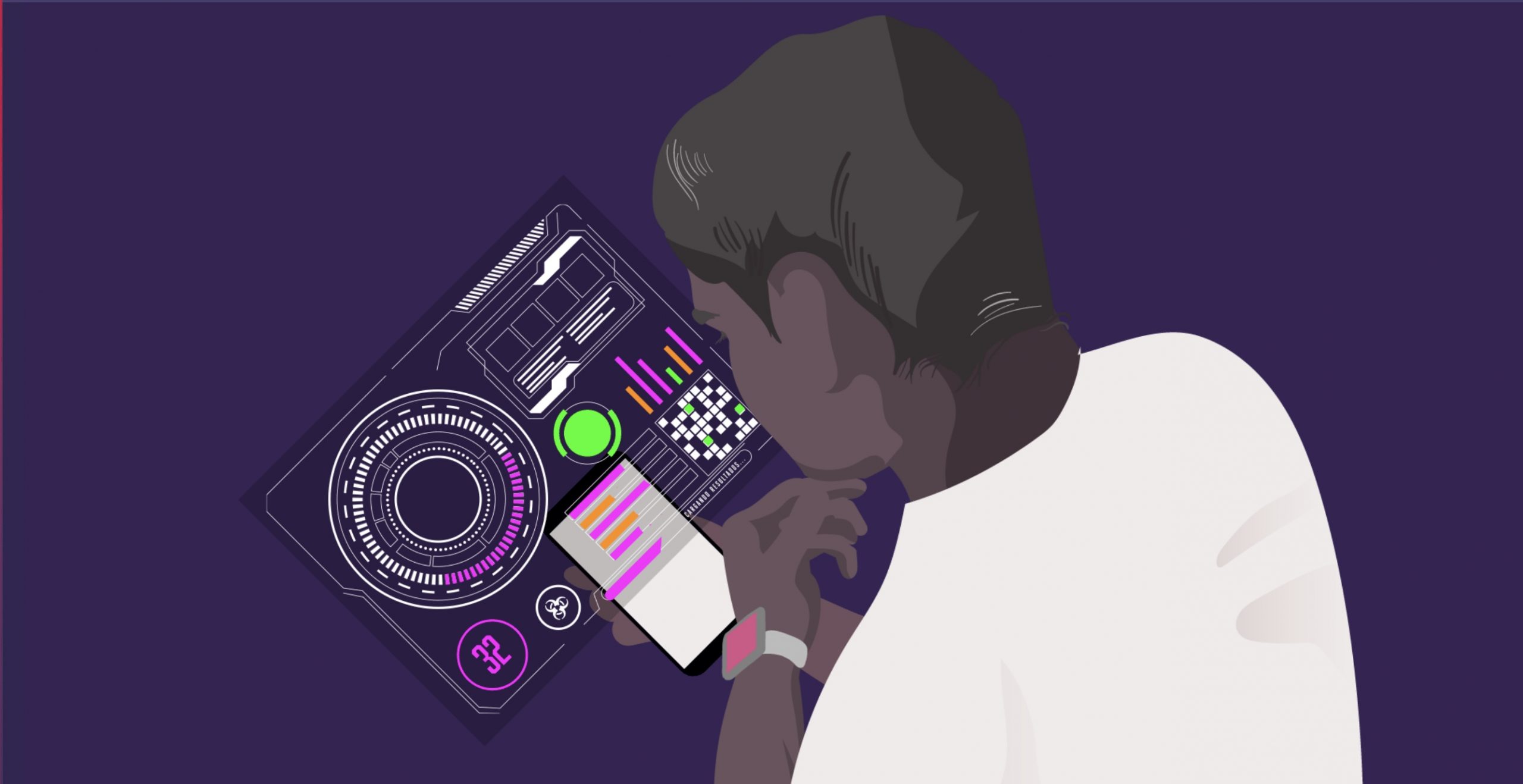 Prev project
Next project